Things that You Can Learn from the Safety Training Courses in the UAE
---
The safety of the employees should be a prime concern for the employers in any organization. There are risks of some kind or the other that prevail in every workplace and so, proper safety arrangements should be taken to ensure that the workforce is getting a safe and pleasant working environment. The precautionary measures that are taken should include safety gear to be used by the personnel and of course, training and education. Given the fact that workplace hazards and accidents are very common, every employee should be given proper training and education on the topic of safety in the workplace and should be taught how to deal with a mishap or an emergency crisis situation. 
How Relevant are the Safety Training Courses in the UAE in the Present-day Work Environment?
It is an undeniable fact that the employees are the greatest asset for any organization and the main support system and so, their safety and security should never be compromised. And therefore, investing in the training and education of the employees in the domain of workplace safety procedures is always a wise step that should be taken by every employer. Whether or not the employees are exposed to risks while delivering their everyday duties at the workplace, they should be provided with all the necessary safety tools and equipped with professional training.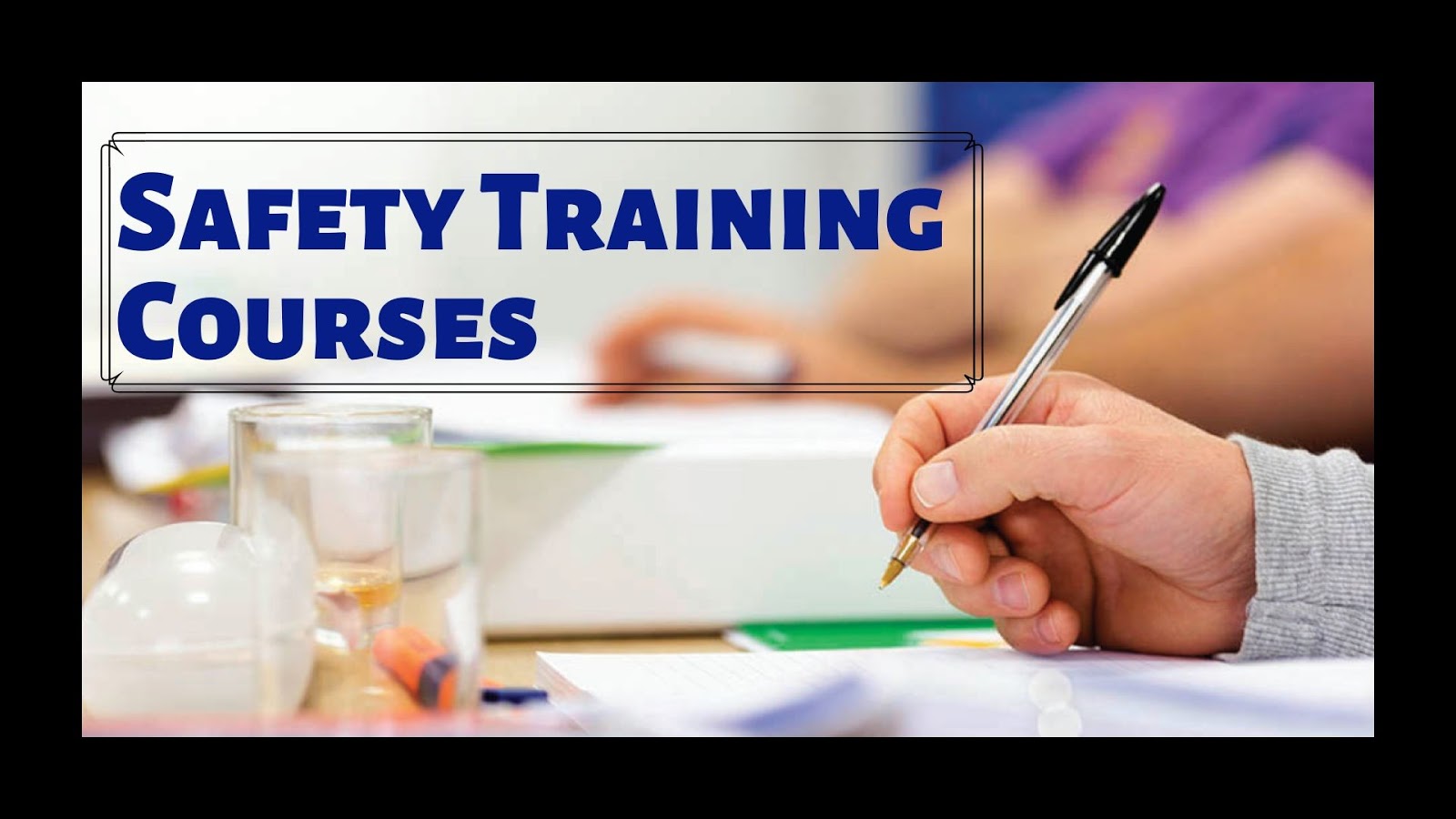 Distinguished training institutes like Promise Training & Consultancy offer safety training courses in the UAE to all the professionals, who need to ensure their safety at the workplace. If the workforce is well-trained to use the safety gear and well-aware of the safety procedures, they will be able to protect themselves from the potential risks and prevent mishaps that may have a chance of occurring. A loss of an employee is a loss for the employer and the organization as well and so, ample importance should be laid on providing each and every employee with safety training. 
Different Vital Topics that are Covered in the Safety Training Courses in the UAE
The experts of Promise Training & Consultancy have designed the professional training courses in such a way that they address the training and knowledge needs of the professionals and specifically serve the unique organizational requirements. And hence, the topics that are included in these courses are crucial for the professionals to learn and get enlightened on. Here are some of the course titles – Basic Safety and Loss Prevention, Emergency Response Management in the Oil and Gas Industry, Process Risk Assessment and Risk Management, Waste Management and Sustainability, Advanced Incident and Accident Investigation, Operational Safety for the Oil and Gas Industry, Risk Based Process Safety Management (RBPS): In Compliance with CCPS Guidelines, Hazard and Operability (HAZOP) Studies for Supervisors and Team Leaders, and many more other topics are in the platter.